Features

at a glance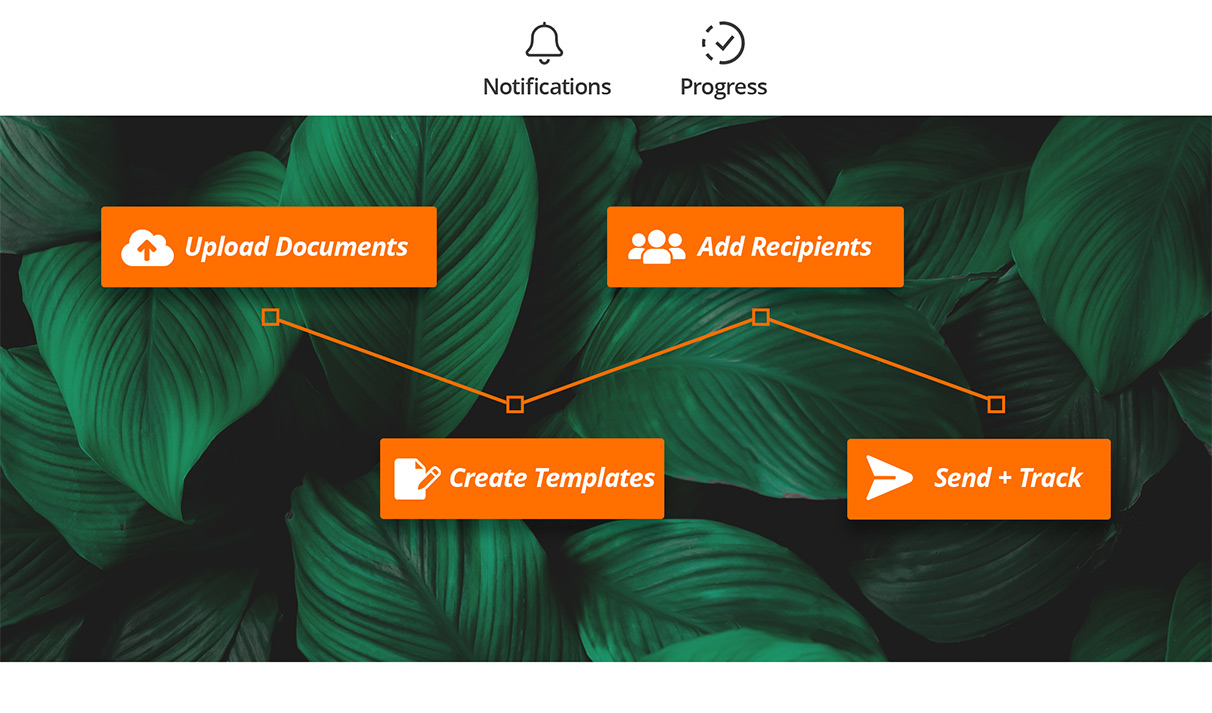 Full eSign

Workflow

Just upload your document, create your template, add recipients, and send. Foxit Sign automates workflow, sends notifications, collects signatures from all recipients, and allows you to track your sign process's progress. After completion, you have a tamper-proof archived of a legally signed document.
One-Time and Reusable

Docs

Create one-off documents and/or reusable document templates that can be filled out and signed by a different set of recipients each time. Create both by using drag and drop fillable fields and signature tags, then send to signers. You can send one or more documents in a document set (Folder).
Easy

to Use

Whether from web or mobile, generating agreements and sending them out for eSignature is quick and easy. Foxit Sign decreases the amount of "clicks" by 30-50% when sending a document for signature. Utilize reusable templates to reduce the time spent creating a contract each time and sending it over and over again.
Secure
Security is the top priority when sending and receiving contracts. Foxit Sign supports 256-bit encryption, audit trails, certified completion, control of visibility, and email authentication to ensure you stay secure at all times.
Legally

Compliant

Foxit Sign is SOC 2 Type 2 compliant, eSign Compliant, SSAE 16, and FINRA Compliant. This compliance enables Foxit Sign to provide legally binding electronic signatures in many countries worldwide.
Collaboration
No matter the location of your team members, across the office, from home, or the other side of the world – the whole team can collaborate on any document. Document version and collaboration edits allow you to complete the work in progress, save and wait for everyone's approval before sending out the finished product.