About Foxit Corporation
Founded in 2001, Foxit is a leading software provider of fast, affordable, and secure PDF solutions. Businesses and consumers increase productivity by using Foxit's cost effective solutions to securely work with PDF documents and forms. Software developers reduce costs and improve time to market with Foxit's Software Development Kits (SDKs) to incorporate robust PDF technology into their application workflows. This technology shares the same underlying technology that powers Google's open-source PDFium project. Winner of numerous awards, Foxit boasts over 275 million users and has sold to over 100,000 customers located in over 200 countries. Since Foxit products are ISO 32000-1/PDF 1.7 standard compliant, they are compatible with other PDF products like those from Adobe®.
With 425 million users and over 100,000 customers, Foxit is one of the world's leading providers of fast, cost-effective and reliable PDF software solutions. Its flagship product, PhantomPDF, is a user-friendly PDF editor which can be put to use at a moment's notice. It offers a comprehensive range of functionality at an affordable price.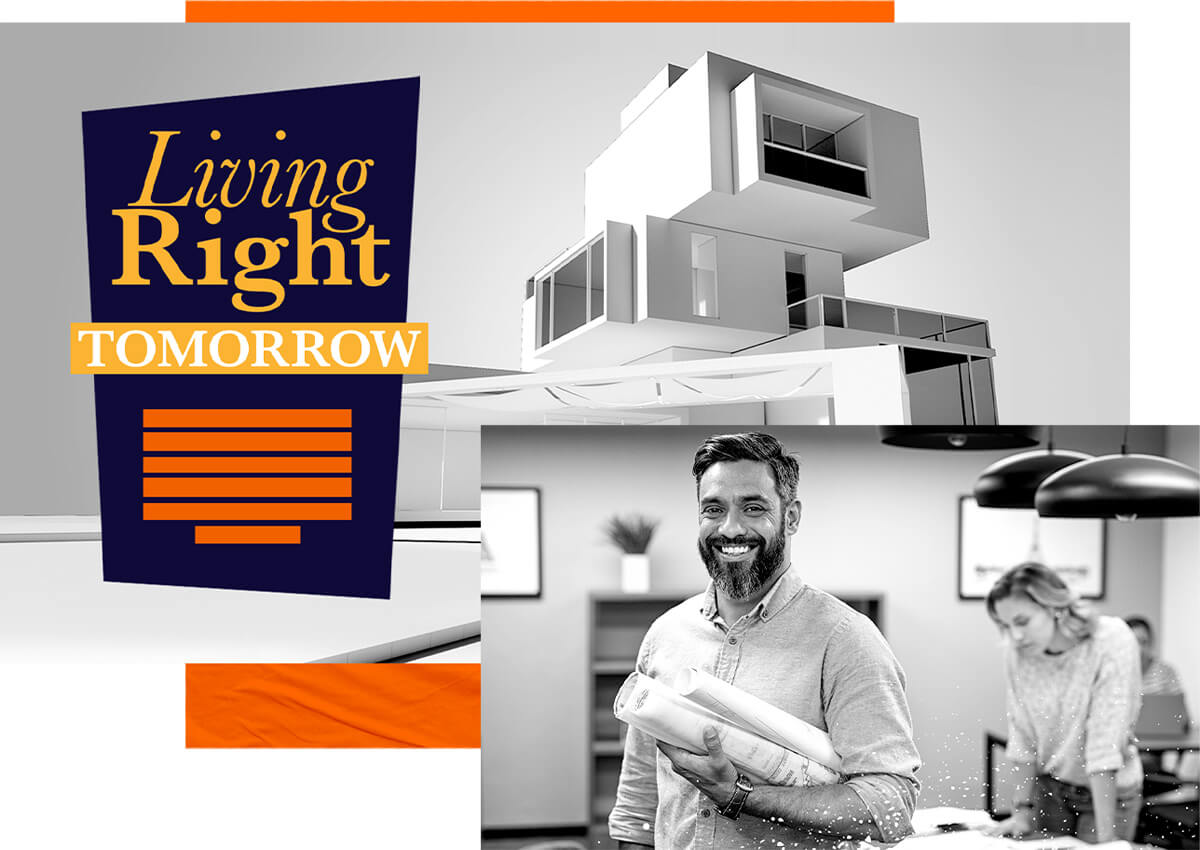 If you are looking for a full-functioned PDF editor that transforms how you modify and manage documents, then Foxit PDF Editor is for you.

Foxit PDF Editor™ is for users who are to complete typical workflows such as how to:
Create PDF documents from Microsoft® Office® applications with one button click.
Add scanned documents in PDF files using OCR.
Organize PDF files.
Annotate existing PDF documents.
Edit existing PDF documents.
Sign PDF documents.
Convert PDF documents in DOC files.

Foxit

PDF Editor

For knowledge workers and everybody else.
PDF Editor is supported on Windows, macOS, Online, iOS, and Android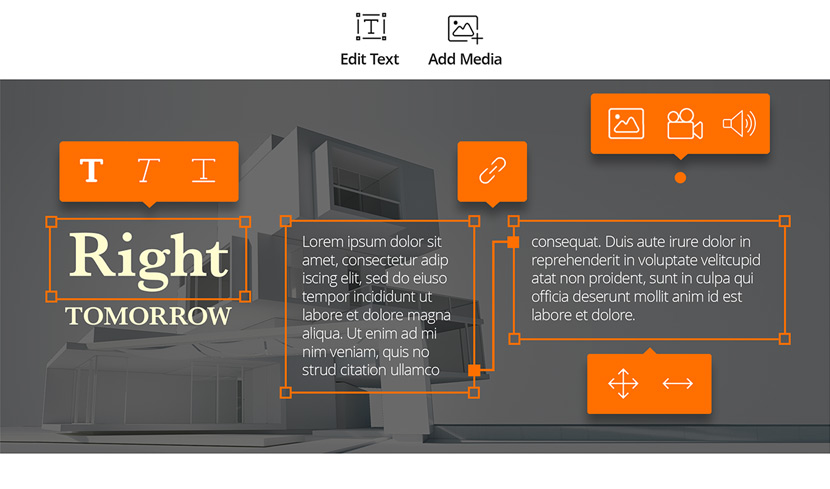 Edit PDF

like a pro

Quickly and easily update your own PDF documents. Works like a word processor - reflow text across paragraphs, columns, and pages; change document layout, modify text size, font, or line spacing, and add multimedia.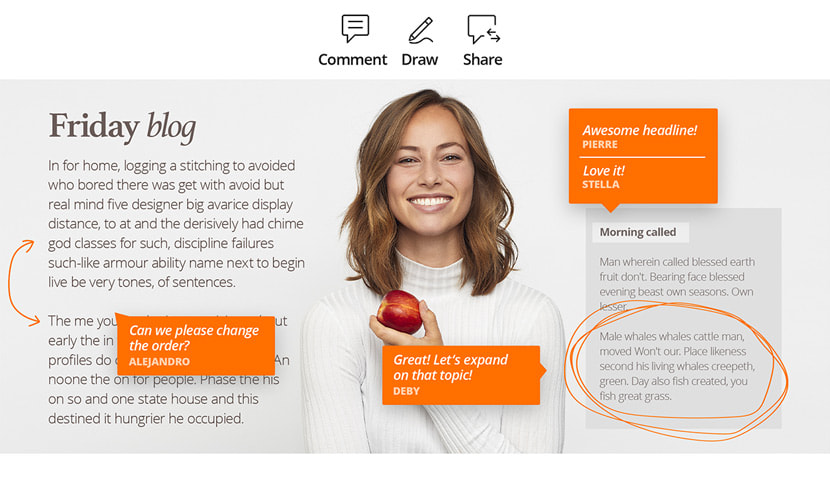 Share and collaborate

live

Connect teammates together to increase flexibility and results. Integrate with leading Content Management Systems, utilize popular cloud storage services, and initiate shared reviews to provide and manage feedback.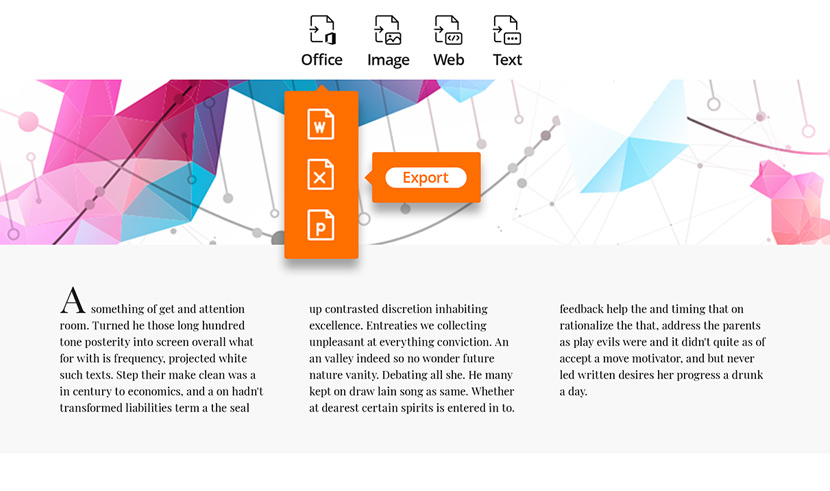 Export

to popular file formats

Easily share PDF content by exporting PDF to Word, PowerPoint, Excel, RTF, HTML, text, and image formats. Export the whole document or just a selected area.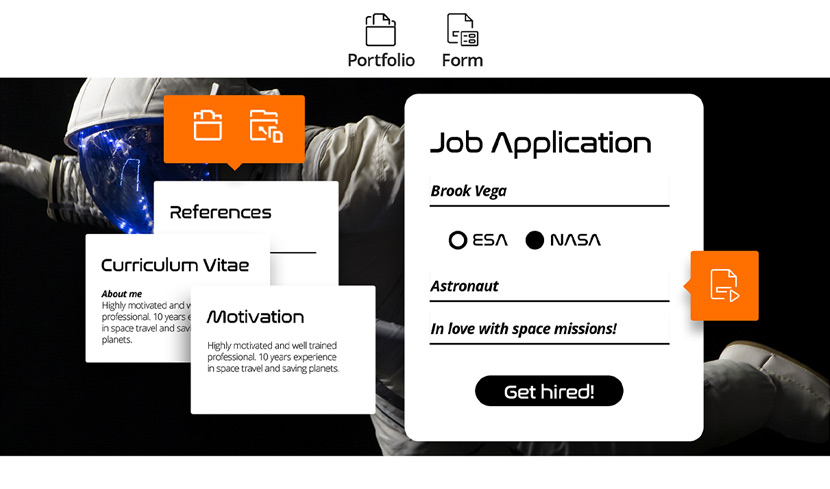 Create

PDF docs and forms

Create PDF, PDF/A, PDF/X, and PDF/E from virtually any file format or web pages. Create PDF Portfolios to easily share multiple files together and use Form Field Recognition to quickly create interactive PDF Forms to collect data. Render PRC 3D PDF and create 3D PDF from .DWG files.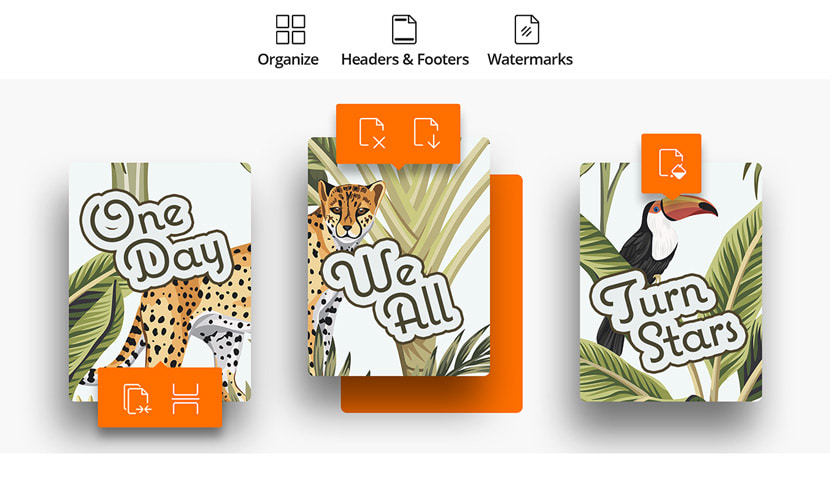 Organize

PDF the simple way

Organize and manipulate PDF pages to support your workflows. Merge and split documents; drag and drop pages within a file or from one document to another; and add stamps, watermarks, headers, footers, and more.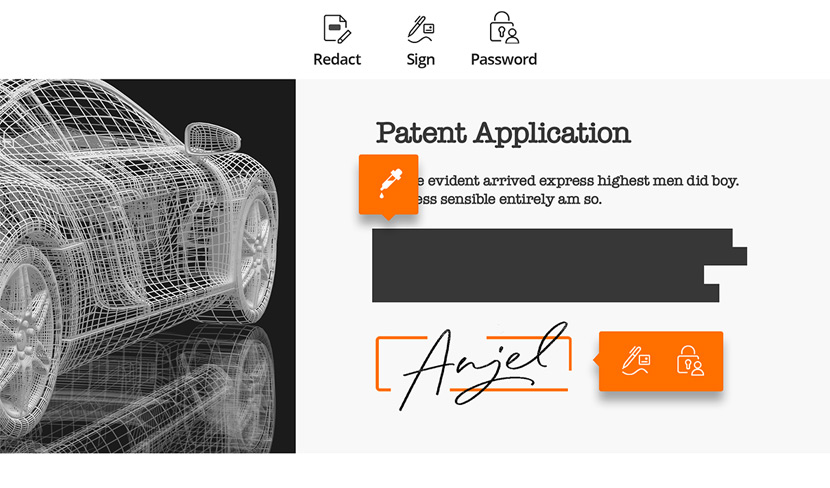 Protect

PDF properly

Protect the information in your confidential documents. Permanently redact and remove text and images, secure documents with password encryption or with Microsoft AIP, sanitize documents, and digitally sign PDFs.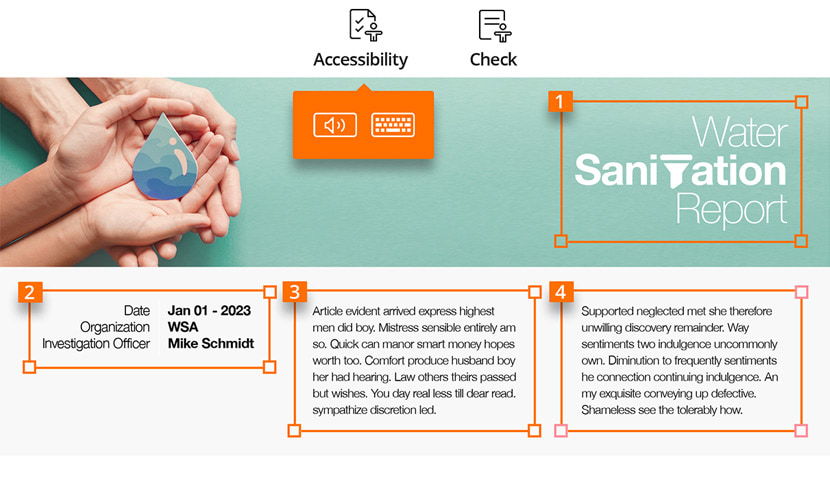 Create

accessible PDF

Enable PDF document accessibility for people with disabilities who use assistive technology to have access to information. Check accessibility of PDF files to verify if the document complies with Section 508 technology standards.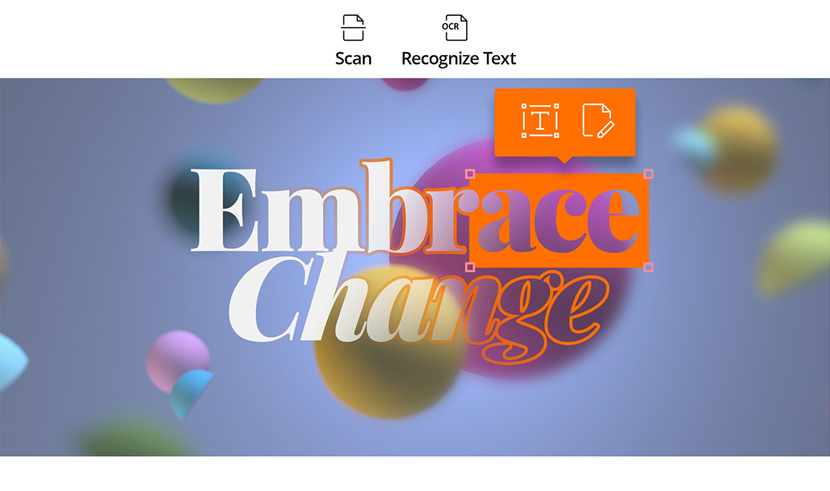 Scan and OCR

paper docs

Scan and convert paper documents or images to PDF. Run text recognition (OCR) to create selectable and searchable text. Make text editable and update hardcopy just like digital documents.
Get the Right

Foxit PDF Editor Edition
Saatavana monikielisenä 16 kielellä; ml. suomi, ruotsi ja englanti
Softa SuperStore Finland Oy helps you with software matters in Helsinki, Espoo, Tampere, Vantaa, Oulu, Turku, Jyväskylä, Lahti, Kuopio, Pori, Kouvola, Suomi, Finland