Revit LT: 3D modeling tools for design changemakers
Economical BIM software for inspired architecture
A BIM (Building Information Modeling) solution for the self-starter, Revit LT™ is a cost-effective project workhorse for the small architecture studio or solo practitioner.
Get all the design to documentation power of Revit at a fraction of the cost.
Win more work where BIM is required.
Accelerate production workflows and standardize deliverables to reduce rework.
Elevate your architectural design with 3D BIM software
Add BIM to your Workflow
AutoCAD Revit LT Suite includes both Revit LT and AutoCAD LT software.
Move to BIM at your own pace while continuing to work with familiar 2D drafting and detailing tools.
Learn the BIM process using a simplified user interface and integrating learning tools.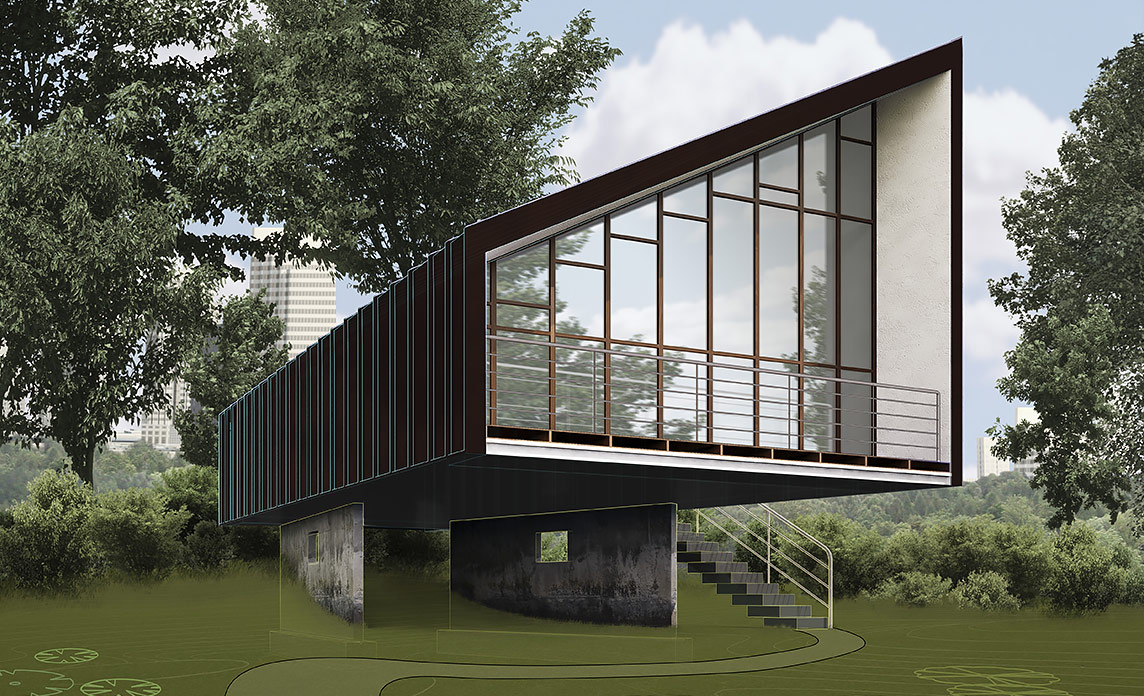 Exchange Designs with other users
Autodesk Revit LT software is fully compatible with Autodesk Revit software products. Easily exchange files created on the Revit platform.
Import or export DWG files for enhanced interoperability.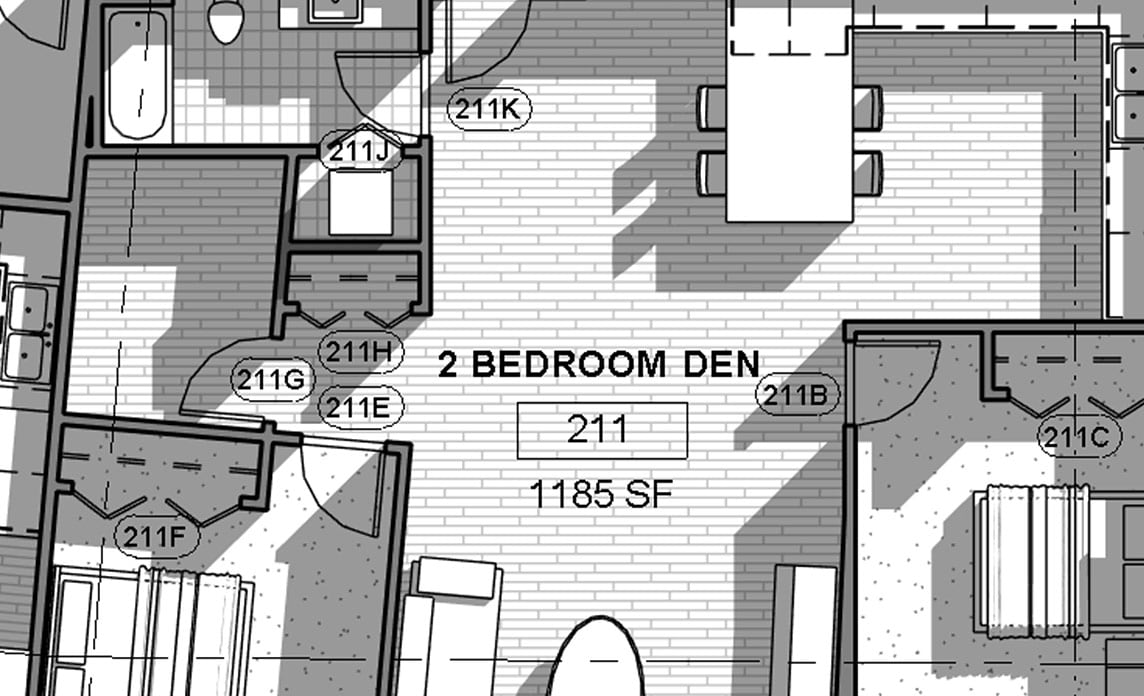 Single, Coordinated Model
Create intelligent 3D models to help plan, design, build, and manage your project.
Generate schedules, drawing sheets, 2D and 3D views directly from the model.
Revise designs and automatically update changes throughout every view.
Revit LT
Käytä 3D-mallinnustyökaluja arkkitehtuuriseen suunnitteluun inspiroidaksesi luovuuttasi, vähentääksesi uudelleentekemistä ja parantaaksesi omaa ja yrityksesi tuottavuutta.

AutoCAD Revit LT Suite
Säästä aikaa suunnittelussa ja dokumentoinnissa ammattilaistason CAD- ja BIM-työkaluilla. Säästä rahaa, kun ostat Revit LT:n ja AutoCAD LT:n yhdistettynä ohjelmistopaketissa.