Corel revolutionized the graphic design industry when it introduced CorelDRAW® in 1989. Today, the Company continues to lead the market with its award-winning graphics and productivity software. Corel is also at the forefront of the digital media revolution, delivering the industry's broadest and most innovative portfolio of photo, video and DVD software.

Corel has a community of more than 100 million active users in over 75 countries, and a well-established network of international resellers, retailers, original equipment manufacturers and online providers, in addition to its global websites. The Company's headquarters are located in Ottawa, Canada, with major offices in the United States, United Kingdom, Germany, Taiwan, China and Japan.

Roxio provides consumers and businesses with powerful tools to make the most of their digital media. Whether you're working with photos, video or amazing gameplay, Roxio gives you the power to preserve, make, store and share your digital creations. Part of the Corel product family, Roxio's popular software and hardware brands include Roxio Creator™, Toast® and Game Capture™ HD PRO. For more information about Roxio, please visit www.roxio.com.
Roxio Creator NXT 9
From capturing to burning,
Creator NXT is your fully-loaded multimedia suite.
Roxio Creator NXT 9 is a fully loaded multimedia and CD/DVD disc burning suite with 20+ applications to easily capture, edit, convert, and burn your media. Explore creative tools to record your screen, capture video, edit media files, create photo slideshows, and more! Start your next multimedia project with the complete multimedia and burning suite for creators!
Enjoy the perfect combination of industry-leading CD/DVD burning software with more than 20 popular Roxio products included.
Capture and edit video, photo, and audio
Record your screen with MultiCam Capture
Create smart slideshows and movies

NEW

Convert your media into popular formats with the easy file converter

NEW

Create completely custom DVD menus with the Template Designer
Burn, copy, and author CD, DVD discs, and Blu-ray discs*
Clean up your hard drive with Roxio Genie utility software

NEW

Access Help documentation online, all in one place
EDIT
Capture* video and audio from your PC, discs, or older devices. Enjoy advanced options to record your screen and video from multiple cameras simultaneously with MultiCam Capture. NXT Pro is loaded with advanced photo, video, and audio editing as well as graphic design and photo animation tools so you can make all your media look and sound its best.
CREATIVELY.
With the industry-leading media suite.
*Does not capture, copy or rip copyrighted or protected media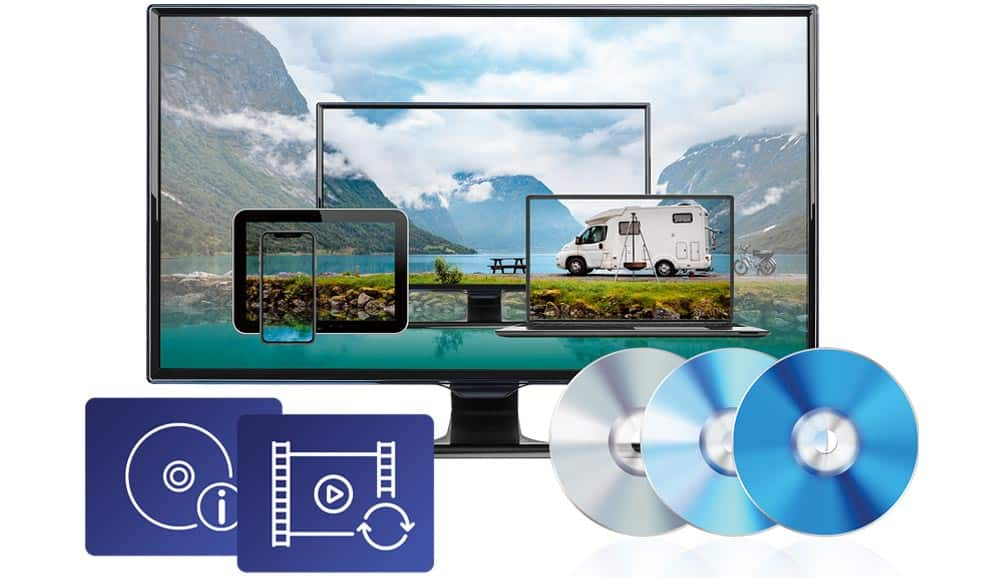 ORGANIZE & CONVERT
Convert audio and video to popular file formats for easy upload to YouTube, Facebook, or other social media sites to stay connected with your audience. Save projects to share via your favorite devices or burn them to discs.
INTUITIVELY.
With industry-leading technology.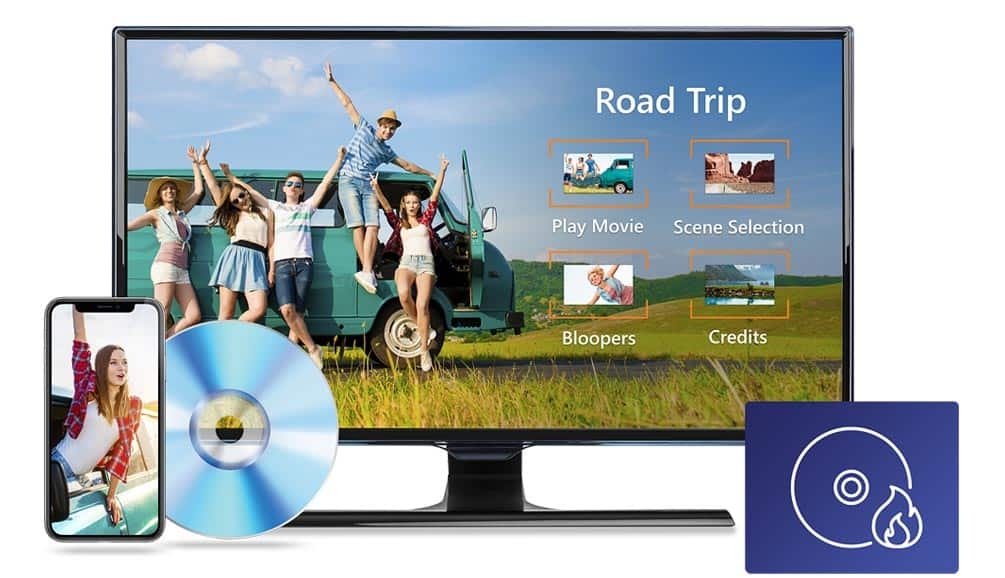 BURN
Get industry-leading drag-and-drop tools to copy or burn your media. Create audio CDs or custom DVDs. Author DVDs with customizable menus, templates, and disc labelling options to give your media polished packaging. Secure and encrypt your files with protective tools available in Creator NXT Pro 9.
EASILY.
With industry-leading burning tools.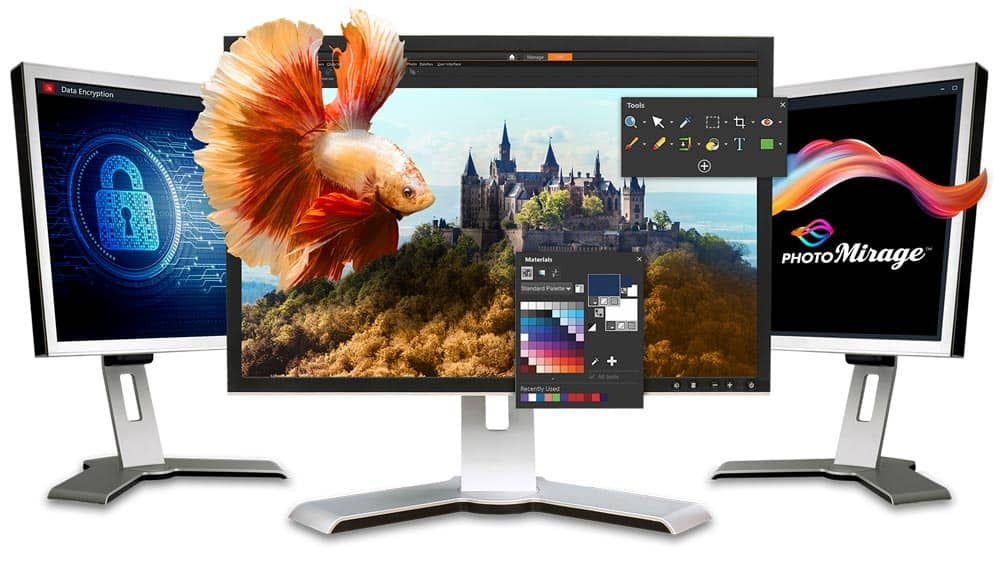 ENJOY PREMIUM EXTRAS
Enjoy valuable extras and more creativity. Secure your files with encryption using WinZip Secure Burn 5 and enjoy even more photo editing power with new PhotoMirage Express and Corel PaintShop Pro 2021.

The most complete multimedia creativity suite

Includes 25+ popular Roxio products in one!
Burn
Disc burning
Ripping from discs

NEW

Template Designer in Roxio MyDVD for disc authoring
Blu-ray disc authoring*
Label creator
WinZip Secure Burn 5 disc encryption
Utility
Roxio Genie utility software
Video Playback
File backup
File archive
Media import
Photo
NEW

PaintShop Pro 2021
PhotoMirage Express
Highlight Reel, smart slideshow and movie creator
Corel AfterShot 3
Photo editor
3D photo creator
Panorama creator
Video
Roxio VideoWave editor
Video capture and screen recorder
Multi-Camera editor
Slideshow & movie creator

NEW

easy file converter
Audio
Capture audio
Advanced Audio editing features including Noise reduction, Time stretching, Pitch scaling, and Multi-channel mixing
Convert audio
LP and tape digitizer
Audiobook creator
Burn audio discs
Roxio Creator NXT 9
System Requirements
Minimum System Requirements:
Internet connection required for product installation, registration, product updates, and some features
Microsoft Windows 11, Microsoft Windows 10, 64-bit required for some functionality
Hard drive with at least 4 GB free space for installation
Multi-core processor highly recommended:

For data burning and copy, audio capture, and editing: Intel® 1.6GHz Pentium 4 Processor or AMD equivalent, 1GB RAM
For video or photo editing, conversion, and playback: Intel Pentium 4 2GHz processor or AMD equivalent and 2GB RAM

1024x768 DirectX 9.0c compatible graphics card with at least 16-bit color setting, sound card, DVD-ROM drive
For burning and disc copy:

MyDVD video disc authoring requires 64-bit OS
DVD and BD copy, as well as video editing and authoring, may require a large amount of free disk space, up to 10's of GB

For video capture:

MultiCam Capture requires 64-bit OS
OHCI compliant IEEE 1394 FireWire card for use with DV cameras or Roxio Video Capture USB for analog sources
Supported Languages:
Roxio Creator NXT: English, French, Italian, German, Spanish, Dutch, Japanese
Corel AfterShot 3: English, German, Japanese (requires 64-bit OS)
1 HEVC (H.265) support requires supporting PC hardware or graphics card and Microsoft HEVC Video Extensions
2 Requires purchase of a separate Blu-ray plug-in from within the product
Input Formats:
Video: AVI, DV, HDV, DV-AVI, MPEG-1/2/4, MPEG2-HD, DVD-Video, DVR-MS, ASF, MOV (AVC), WMV, 3GP, MPEG2 Transport Stream, AVC (H.264), HEVC (H.265)1, AVCHD, 3D over/under full and half-height, side-by-side full and half-width, 3D MPO
Audio: Audio CD, MP3, WAV, WMA, AAC, Ogg Vorbis, FLAC, M4a, MP4, Playlists (WPL, ASX, M3U), AC3
Image: 3D MPO, JPG, PNG, TIFF, BMP, GIF
Output Formats:
Video: AVI, DV-AVI, HDV, MPEG-1/2/4, MPEG-2 HD, WMV, WMV HD, AVC (H.264), HEVC (H.265)1, AVCHD, 3GP, 3D MPO, 3D side-by-side full and half-width, over/under full and half-height, anaglyph red/cyan
Audio: MP3, WAV, WMA, Ogg Vorbis, FLAC, MPEG-1/2, M4a, M4b, AAC, Playlists (M3U, WPL)
Image: JPG, PNG, TIFF, BMP, GIF, 3D MPO
Video disc formats: DVD, Mini DVD, Blu-ray2
Data disc formats: CD-R/RW, DVD+R/RW, DVD-R/RW, DVD-R DL, DVD+R DL, DVD-RAM, BD-R/RE, BD-R/RE DL, BDXL
Disc image formats: read ISO, C2D, BIN/CUE, and GI; write ISO
Softa SuperStore Finland Oy helps you with software matters in Helsinki, Espoo,
Tampere, Vantaa, Oulu, Turku, Jyväskylä, Lahti, Kuopio, Pori, Kouvola, Suomi, Finland