Life risks are insured by purchasing insurance. The same as life, data can also be insured by data insurance. AOMEI has been devoted to global data insurance with the mission of "Always Keep Global Data Safer". We provide data insurance by delivering "data backup" products. Founded in 2010, AOMEI has been endeavoring for 10 years protecting users' data against loss.

Just like risks in life, the risks of data are everywhere. How do you deal with risks in life? Purchasing insurance – you may already think about that. People can achieve certain compensation through reparations for risks in life, but can hardly take back the lost part. The same as life, data can also be insured – be backed up. And compared to personal insurance, backup is capable to restore your data to its previous integrity, while it is not likely to be accomplished by data recovery.

AOMEI is just a "Data Insurance Company". We offer insurance for your data by providing "data backup" products. Founded in 2010, AOMEI has been endeavored for 10 years keeping users' data from loss. With the mission of "Always keep global data safer", AOMEI has core R&D abilities in data backup and restoration as well as many patent technologies through accumulation over years.

In order to enable more people to enjoy data insurance services, it is our consistent insistence to provide high-quality free products. In order to meet the needs of diverse users, it is our responsibility to develop business-level professional products. As time goes by, AOMEI is favored by more and more users around the world from United States, Germany, Japan, Canada, the United Kingdom, Australia, France, Italy and other more than 180 countries and regions. In addition to personal and SME customers, our clients include universities, IT organizations, and top 500 companies such as Lenovo and McDonald's. Our star product - AOMEI Backupper has been well received by millions of users around the world. With support, we will continue to improve our products to protect your data from loss, making your data safer and let you enjoy a better life.
Why Choose AOMEI Products?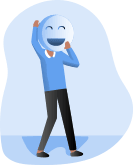 Ease of use
User-friendly UI design and simple operations make your digital life more convenient, effective and productive. Even if you have any question, please feel free to contact us.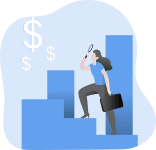 Stable & Successful
We have developed diverse second-to-none technologies throughout the whole data insurance journey, committed to providing the maximum level of stability and up to 95% success rate to our users.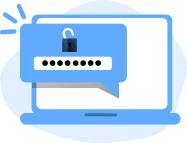 Secure & Reliable
AOMEI applies 256-bit AES Encryption security technologies for SSL and never keep any of user's data or information on our servers, ensuring users get the most secure, complete and easiest data insurance service.
AOMEI Top-of-the-line Products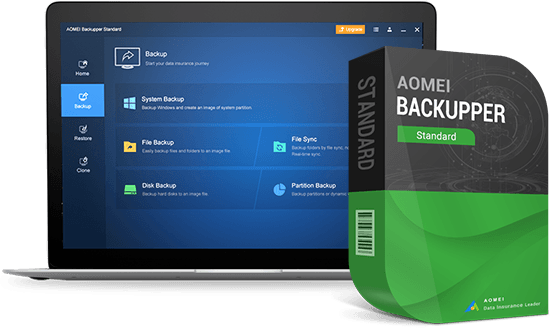 Backup Service - Say "NO" to Data Loss
AOMEI Backupper
Easiest all-in-one data backup, recovery, sync, cloning solutions to give you ultra-safety.
Create a WinPE or Linux bootable drive for bare-bones or unbootable computers.
Rapidly deploy system images to multiple computers or clone multiple computers over the network.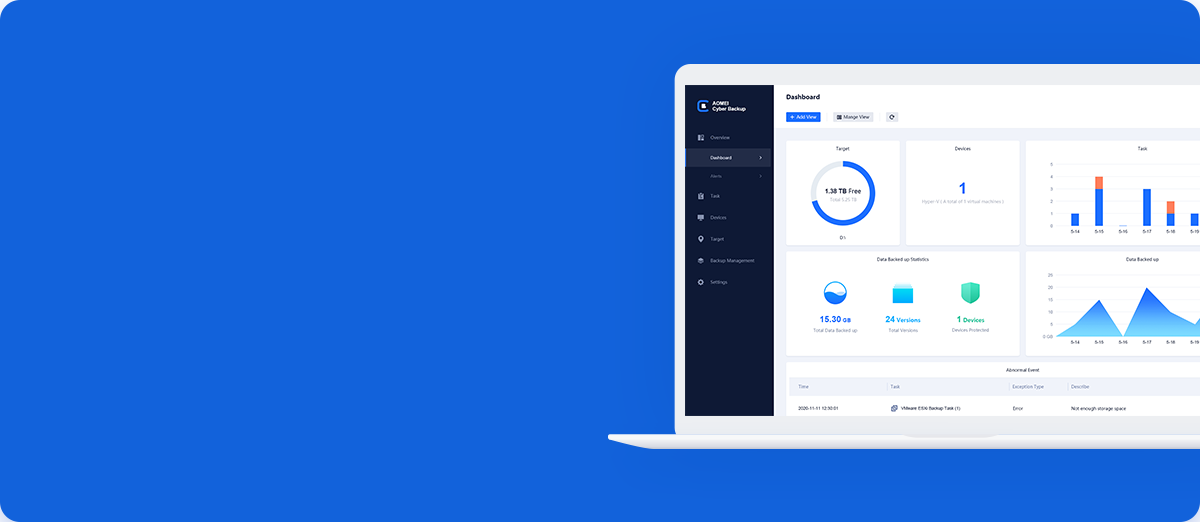 Centralized VMware, Hyper-V, SQL Database Backup
AOMEI Cyber Backup New
The most cost-efficient expert solution for large-scale virtual machines, SQL database backup on daily basis and in the long term.
With agentless, flexible, automatic data backup & recovery covering all sized business needs, AOMEI Cyber Backup can save you high IT manager salaries, daily data management time and data loss hazards.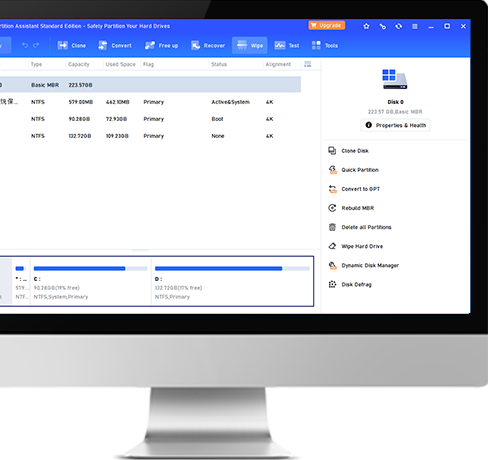 Partition Manager - Manage Disk without Data Loss
AOMEI Partition Assistant
Reliable partition tool to manage your hard drive without losing data, its built-in utility for resizing partition, cloning system/disk/partition, converting MBR to GPT, managing dynamic disk and etc.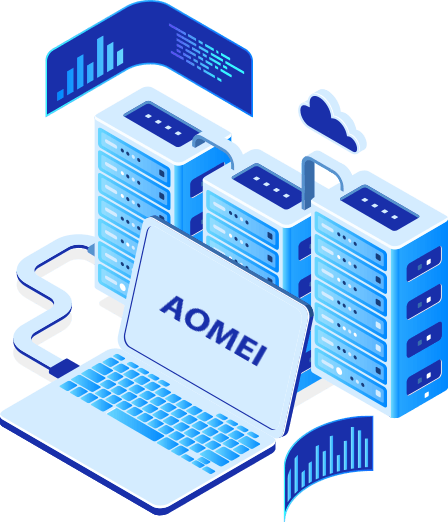 AOMEI Backupper
Reliable Windows backup software to safeguard operating system, data and applications using backup, restore or clone feature.
Designed for Windows operating system users, both PCs and Servers, to keep OS and files on computers safe and retrieved. AOMEI Backupper is embedded with backup, restore, and cloning features to make itself complete and professional windows backup software.
Once disaster strikes, for example, system crashes, one can quickly and easily restore computer to normal state. As image deployment tool, deploying system to dissimilar hardware is also available.
Cloning features of AOMEI Backupper help a lot in migrating operating system or upgrading hard drive and ensure success boot.
AOMEI Centralized Backupper
Easy and scalable centralized backup solution.
AOMEI OneKey Recovery
1-click to create your own factory recovery partition.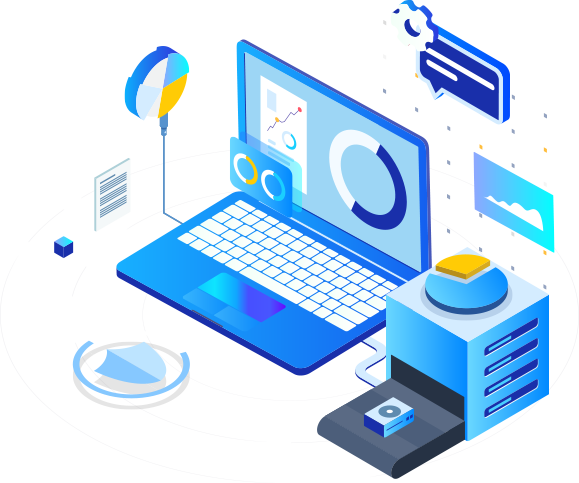 AOMEI Partition Assistant Professional
Complete partition software and disk manager for Windows PC.

AOMEI Partition Assistant Server
Reliable disk partition management solutions to optimize server.

AOMEI Partition Assistant Technician
For MSPs to offer billable technical support with unlimited usage.

AOMEI Partition Assistant Unlimited
For enterprises to manage disk partitions on unlimited PCs & servers.
Softa SuperStore Finland Oy helps you with software matters in Helsinki, Espoo, Tampere, Vantaa, Oulu, Turku, Jyväskylä, Lahti, Kuopio, Pori, Kouvola, Suomi, Finland