Paragon Disk Wiper 15 Professional
Paragon Disk Wiper 15 Professional allows you to completely erase entire hard disks, SSDs, separate partitions or simply clean free space. Powerful data erasure algorithms irreversibly destroy data, so it cannot be recovered with any present-day technology. Especially before retiring a computer or a disk drive it is important to permanently delete your sensitive data!

Data wiping: secure and irreversible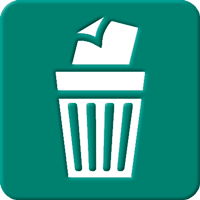 Did you know: When you delete files and then empty the recycle bin of your PC, it doesn't mean that your data has been actually deleted? You just delete the reference to it, so the operating system can't find it anymore. Even if you re-format the disk, the data is still there and can be easily recovered with help of special utilities. The only way to make sure that all the data has been erased from a hard drive is to overwrite all on-disk sectors with random patterns of ones and zeros. To do that you need a specially designed tool.
Data Erasure Algorithms - the quintessence of secure data wiping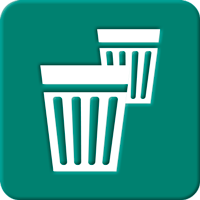 Paragon Disk Wiper irreversibly destroys all on-disk data so that there is no way to recover it – even with today's most advanced technology! Ten different algorithms follow government and military security standards and academic algorithms, e.g. US DoD, to make sensitive data or specific data fragments unrecognizable by multiple overwriting. A device that has been sanitized with Paragon Disk Wiper will have no usable data remaining on it. The comprehensive wiping functions allow you to wipe exactly what you need. A detailed report on accomplished wipe operations keeps you well-informed about the results.
Dependable data wiping - even for SSDs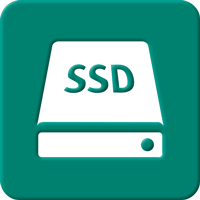 As you may know the internal architecture of an SSD is very different from that of a hard disk, and the way SSDs store data is very different as well. This means that existing disk sanitization techniques originally used for HDDs won't work on SSDs. Moreover, standard wiping processes significantly reduce the lifespan of SSDs.
Disk Wiper 15 Professional provides Paragon's latest disk wiping technology and can guarantee irreversible secure data destruction on SSD storage devices without shortening the SSD's service life!
Bootable Wiping Medium - well prepared for all eventualities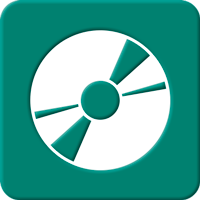 What to do if your computer crashes and won't start up anymore? No problem, you can fire up your PC with your previously created wiping medium. The new Wiping Media Builder 3.0 makes it extremely easy and flexible to create a bootable media on a CD, DVD disc, or flash memory, which can later be used to boot and irreversibly destroy the on-disk data. Moreover, you can use it to save data from partitions of your hard disk directly to compact discs or burn ISO images.